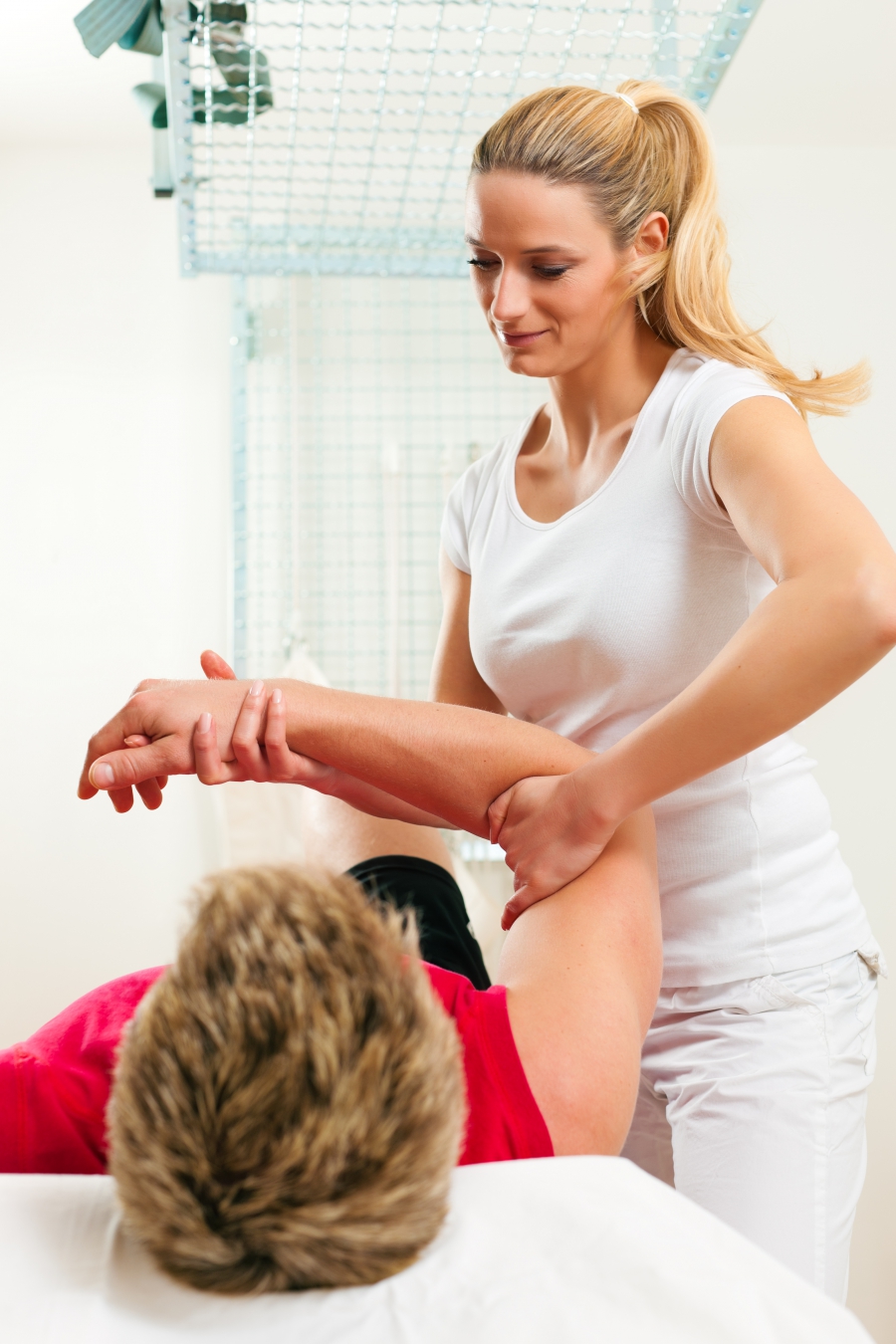 For most of us, the first time that we try anything new it is a little bit intimidating. When it comes to things like bungee jumping or cliff diving, we see where you're coming from and can understand how even the slightest doubt can make you question your next step, but we don't want that to be the case for your health. Chiropractic care can seem intimidating as a new form of health procedures, but the benefits that you see will easily triumph. Here are just a few of the things that you can expect during your first chiropractic visit.
Fill Out Your Paperwork
As with any doctor appointment, filling out your patient paperwork ahead of time will always help your appointment go smoother. When you are prepared for your appointment, you can save yourself the time of filling out paperwork and feeling rushed, and take your time to ask any questions that you have and put any nerves to rest.
Wear Something Comfortable
While the clothes that you wear won't always make a big difference, you can honestly come in formal business attire if you want, but wearing comfortable clothing will help you feel comfortable quicker. Being physically comfortable will help you put your nerves aside as the chiropractic procedure begins.
Familiarize With Your Records
The chiropractors at Desert Cities Chiropractic are experienced enough to recognize the different parts of your body that have been injured or need to be worked on. While this will be the case a majority of the time, it never hurts to familiarize yourself with your doctor records so that you are prepared for any questions or can at least recall your medical history if asked.
Chiropractic care isn't scary, and we will confirm that for you when you schedule your appointment here at Desert Cities Chiropractic. Don't let your fear of a new medical procedure deter you from making your health a priority. Call and schedule your appointment today.